Catering
Looking for something different for your next corporate lunch, school event, or celebration? Gran Sabor Latino provides catering services to the local area! Your guests will love the home-cooked flavors of our authentic Spanish cuisine including rice and beans, slow-cooked pork, steak, or chicken, empanadas, and much more.
Whether you're planning a small event for 20 people or less or need enough food for a large banquet, wedding, or special event, we can accommodate groups of almost any size. We can deliver to your location on the day of your event or arrange for convenient pickup!
---
How It Works
Spanish Food Catering Choices
Whether you want beans, rice, and empanadas for a business lunch, or a variety of Spanish food favorites for a special dinner, wedding, or other occasion, our catering services can include anything from our regular menu. If you aren't sure what to order, we're happy to provide crowd-pleasing recommendations!
All of our Spanish dishes are delivered on trays for convenient, buffet-style serving. Our driver can deliver your order to your local location or arrange for you to pick up your order.
Placing Your Order
Groups of 20 or Less
We need at least 1 day's notice for catering orders that serve 20 people or less. This gives us time to properly prepare your meal and deliver it to your location on the day of your event.
Groups of 21 or More
We'll need at least one week's notice for larger catering events. This gives us the time we need to order and prepare additional food especially for your group.
Ready to place your catering order? Give us a call at (717) 392-5363 or contact us with questions!
---
Why Choose Us?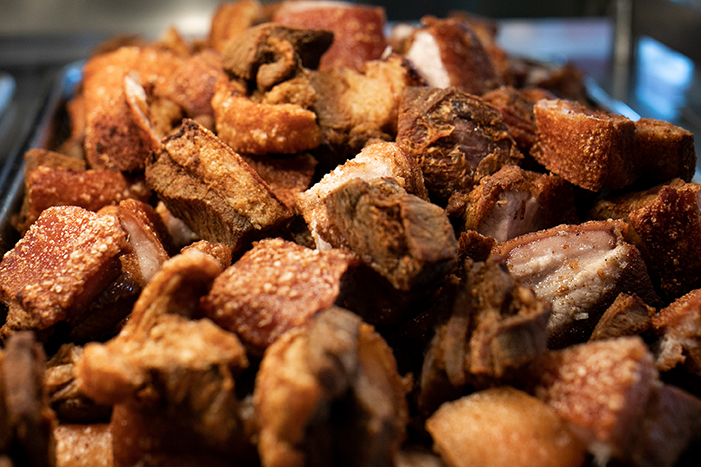 Freshness You Can Count On
At Gran Sabor Latino we take great pride in every dish we prepare. Your catering order will be made fresh on the day of your event and delivered hot and ready to go.
Authentic Spanish Cuisine
If you love Spanish food, you'll love working with us! We provide a variety of Spanish food options from simple bean and rice recipes to flavorful chicken, pork, or beef stews, our signature empanadas, and so much more.
Great Value
Our Spanish food catering service includes generous portions to feed any hungry crowd. We can almost guarantee you'll have plenty of leftovers!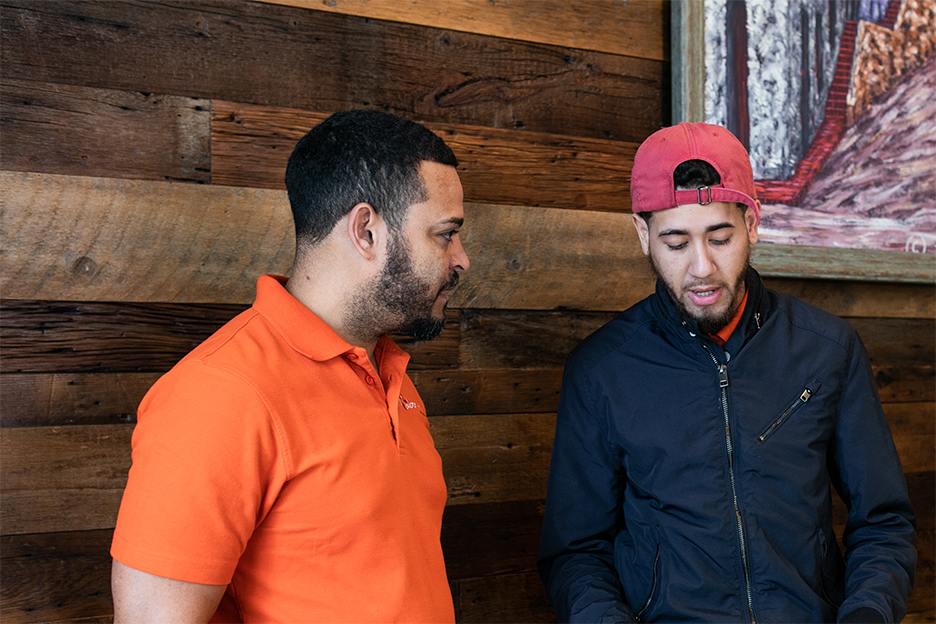 Our Own Delivery Crew
At Gran Sabor Latino, quality service is just as important to us as the food we prepare. That's why we employ our own delivery staff and never use third-party delivery services.
Get ready for your next event! Place your catering order today. Just call at (717) 392-5363 or contact us with questions!